RECOMMENDATION VISA Requirements
For most citizenships, a Visa is required to enter Tunisia.
Please inquire about this matter by contacting your local Ministry of Foreign Affairs or the Tunisia Consulate/Embassy in your country.
To find out more about traveling to Tunisia: to prepare for your stay in Tunisia, visit Tunisia's official website.
General Information
Mahdia (Arabic: المهدية ) is a Tunisian coastal city located in the center-east of the country, about 200 kilometers south of the capital Tunis. Capital of the governorate of the same name, it is a municipality with 51,833 inhabitants in 20142.Originally built on a peninsula 1,400 meters long and 500 meters wide, it is home to one of the country's first fishing ports. The tourist activity weighs more and more on the local economy.
The city of Mahdia is located in the center-east of Tunisia; its territory is bounded to the north by the governorate of Monastir, to the south by Ksour Essef and Sidi Alouane and to the east by Bou Merdes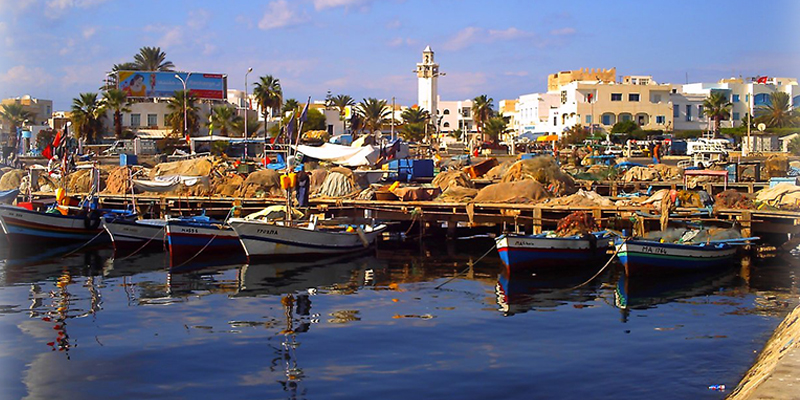 Arrival to Airports
Arrival at Monastir Habib-Bourguiba International Airport (MIR)
Is located 40 km from Mahdia. There are 3 ways to get from Monastir to Mahdia by train, taxi, or car
Enfidha-Hammamet International Airport
Is located 110 km from Mahdia. There are 3 ways to get from Monastir to Mahdia by train, taxi, or car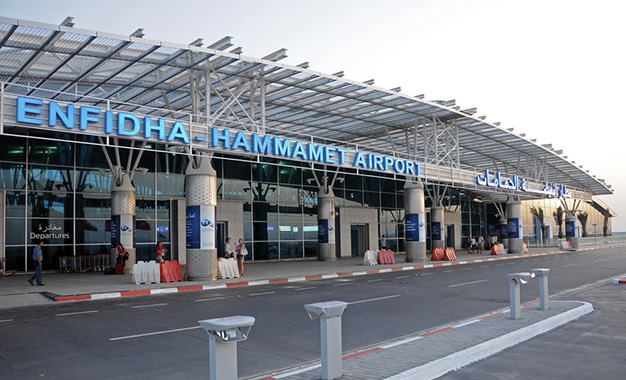 The organizing committee can contact the company in order to arrange trips for groups. Contact us by email at info@ssd-conf.org
The local currency is the Tunisian Dinar:
The dinar (Arabic: 

دينار

, French: Dinar, ISO 4217 currency code: TND) is the currency of Tunisia. It is subdivided into 1000 milim or millimes. The abbreviation DT is often used in Tunisia, although writing "dinar" after the amount is also acceptable (TND is less colloquial, and tends to be used more in financial circles); the abbreviation TD is also mentioned in a few places, but is less frequently used, given the common use of the French language in Tunisia, and the French derivation of DT
1 Euro = 3.20 TND
1 TND = 0,31 Euro
1 USD = 3.27 TND
1 TND = 0,31 USD